(Losing) my Religion
For the anthology ›(K)Eine Glaubensfrage – Religiöse Vielfalt im pädagogischen Miteinander‹ (A Question of Faith – Religious Diversity in Educational Cooperation), published in 2016 by the Bildungsstätte Anne Frank, we designed a cover, eleven photographic illustrations and three infographics that deal with everyday religious life as well as religious practices and rules. The illustrations were also published as a series of postcards in 2017 under the title ›(Losing) my Religion‹.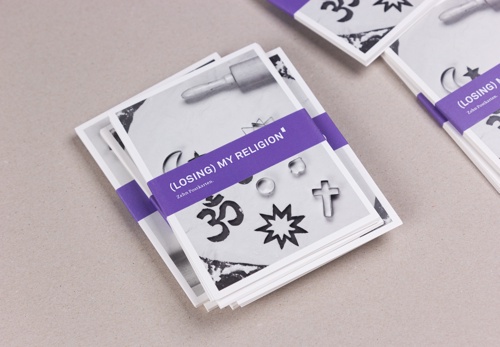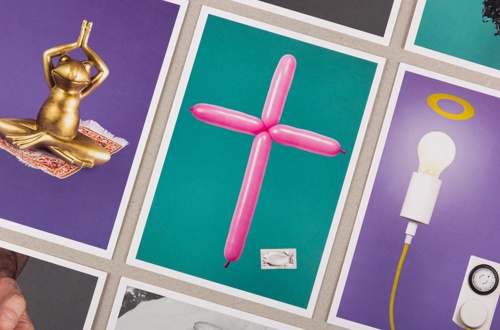 The anthology is the result of the educational project »Kaum zu glauben – Religionen im Gespräch« (Hard to Believe  Religions in Conversation), which was implemented from 2013 to 2016 by the Bildungsstätte Anne Frank in cooperation with the Haus am Dom, the Rat der Religionen Frankfurt and the Herbert Quandt-Stiftung to promote constructive engagement with religious diversity among young people and educators.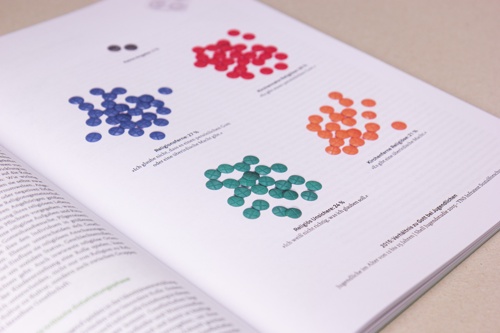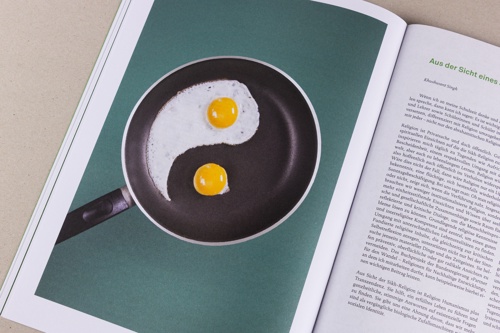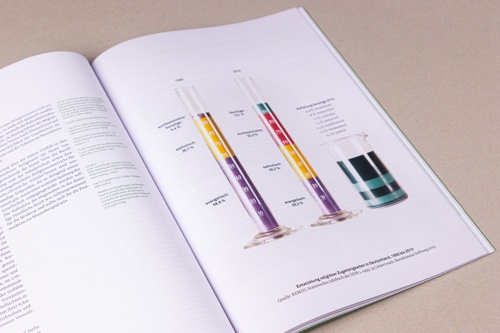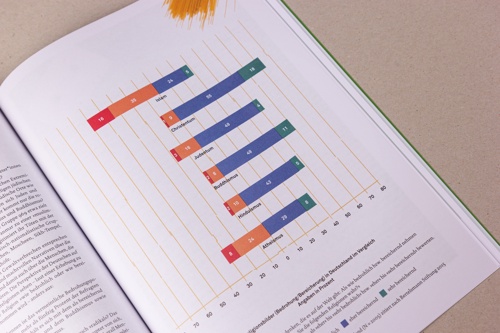 From the announcement of the publication:
The anthology bundles findings from science and educational practice on a topic that is currently particularly moving, but also greatly unsettling our society. Whether the attack in Berlin or the »orgy of violence« on New Year's Eve in Cologne - religion and religious affiliation are increasingly discussed in connection with terror, violence, sexism and anti-democratic tendencies. The publication presents and discusses controversies, questions and experiences on dealing with religions in a plural society. Common clichés and stereotypes - for example about Jews or Muslims - are critically questioned and the promises of the allegedly secular constitutional state are examined. For this reason, a separate chapter is devoted to religious radicalisation. In addition to theoretical reflections, the anthology offers methods and inputs for practical work in the educational space - and is therefore especially recommended for teachers and multipliers in school and out-of-school educational work.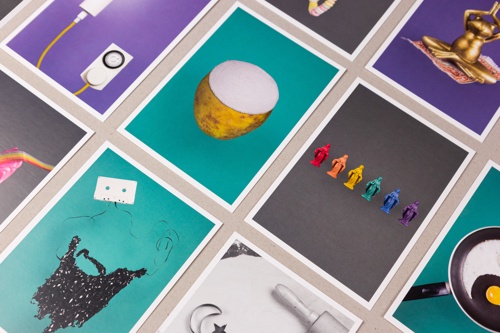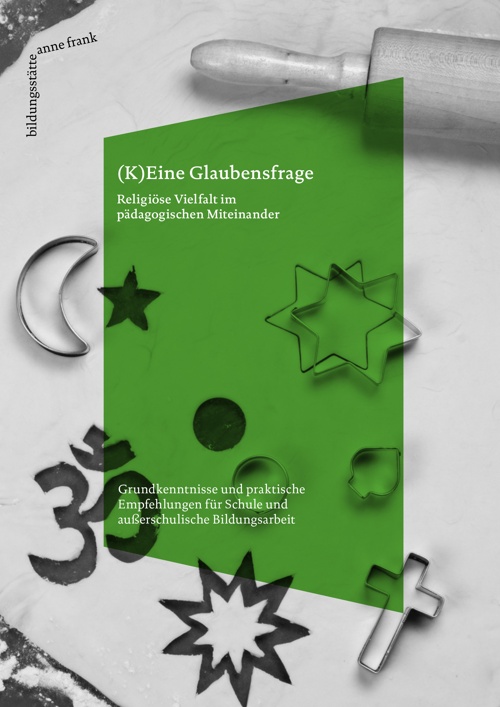 ›(K)Eine Glaubensfrage – Religiöse Vielfalt im pädagogischen Miteinander‹